Gîte du Pâquis 2 (4 personnes - 1er Etage)
Loading in progress…
100% Secure Booking, Best Rates Guaranteed, Instant Confirmation




Gîte du Pâquis 2 (4 people - 1st Floor)
This apartment offers a functional layout and complete equipment for a comfortable stay of 4 people . You will be ideally located, close to Florenville , to discover the region.
With a pleasant and rural setting, as well as a modern layout , this accommodation has everything you need to offer you an unforgettable experience. You will enjoy a well equipped terrace with barbecue and outdoor furniture to enjoy the enchanting environment that surrounds you. Know that a playground is just in front of the house to the delight of children but also adults who can indulge in a game of petanque. Inside, you will enjoy beautifully decorated rooms and modern equipment including TV, Internet connection or MP3 station. In winter, use the raclette machine for beautiful evenings with family or friends. You will also have a state of the art kitchen and remarkably equipped.Finally, the apartment has 2 comfortable bedrooms and a bathroom, allowing a stay of 4 people in the best possible conditions. Note also that you can enjoy private parking with 2 locations.
Many activities related to nature are on the program in this region full of exceptional sites. Discover the charms of the Semois on the occasion of a unique excursion proposed by Passeurs Réunis or Semois Aventure . Vary the pleasures with a ride on horseback thanks to the Riders of Saint-Remacle . Do not miss the visit of Bouillon , a tourist town very appreciated for its historical heritage. You will be able to admire its remarkable Château Fort , or to instruct you in a playful way by going to the Archéoscope . Children will be delighted to explore the city's wildlife park, which will introduce you to the local wildlife.Always on the family outings section, enjoy the experience of an original treasure hunt at Cap Nature .
A pleasant stay is on the agenda with this apartment to discover as soon as possible on the Florenville side.
Maximum Capacity:4 person(s)
Single Beds:2
Double Beds:1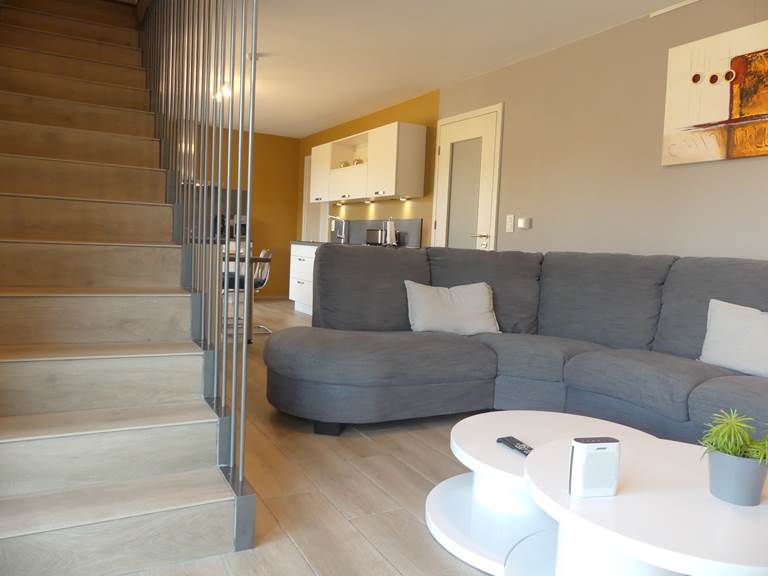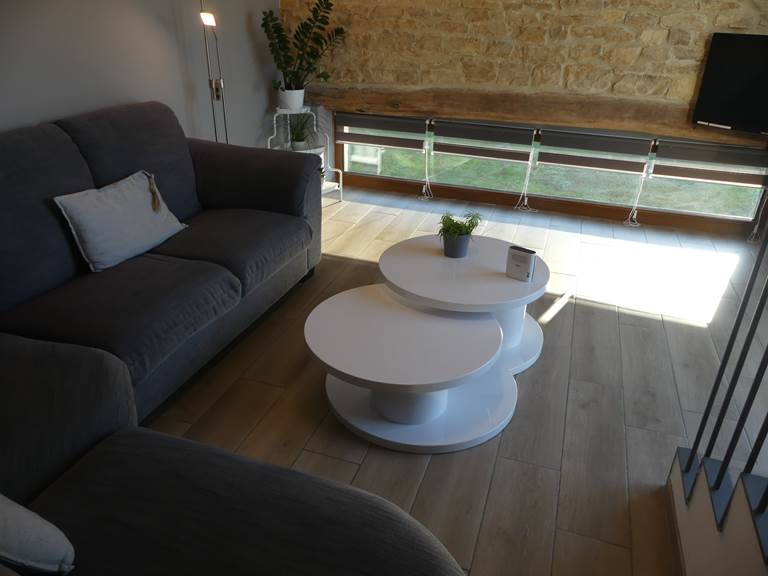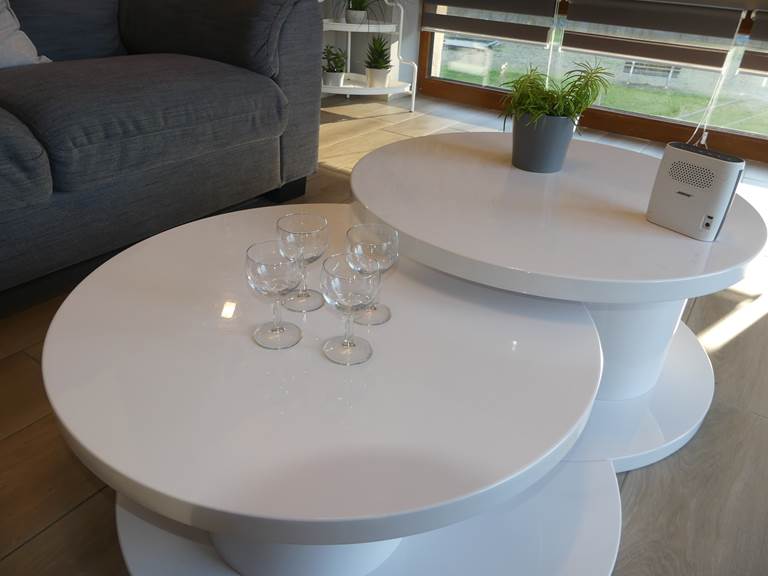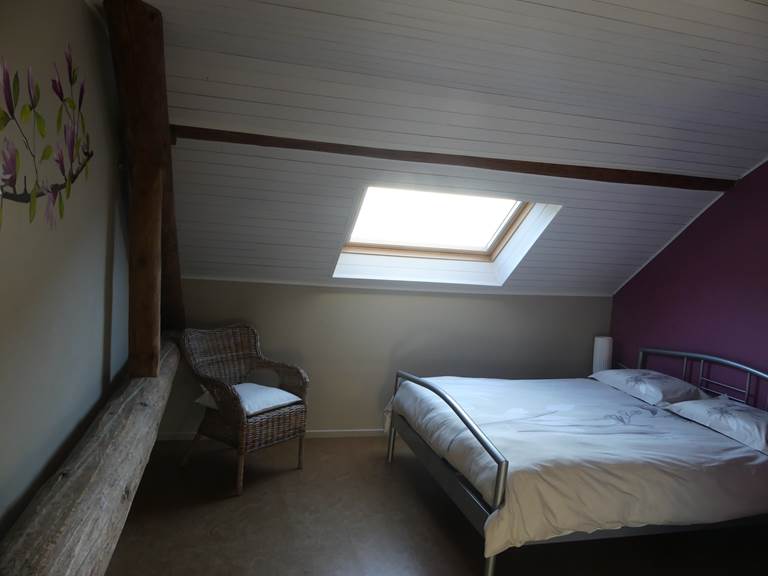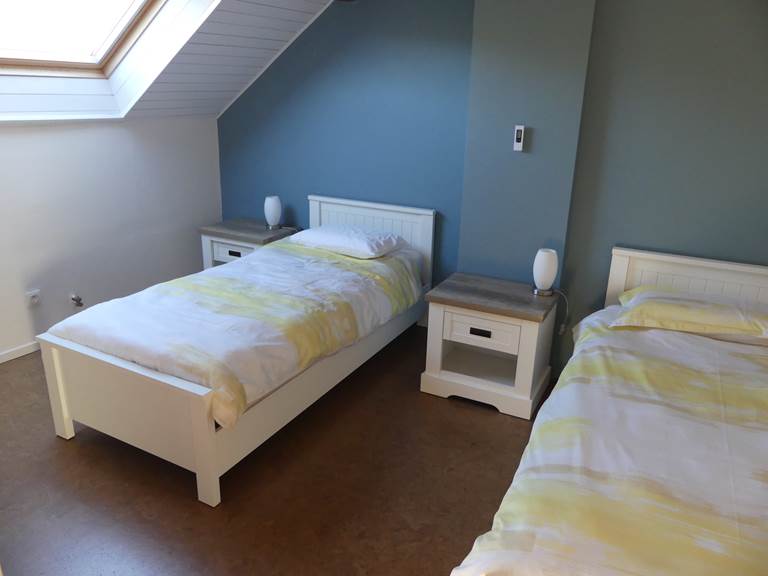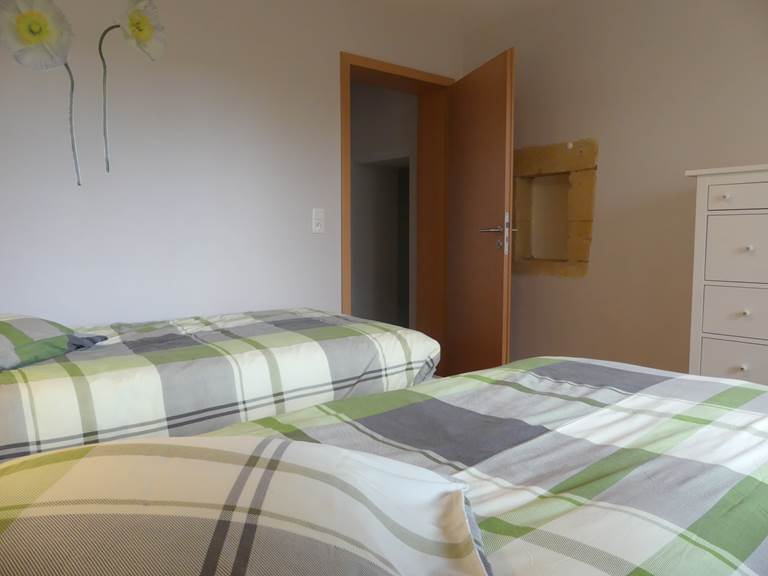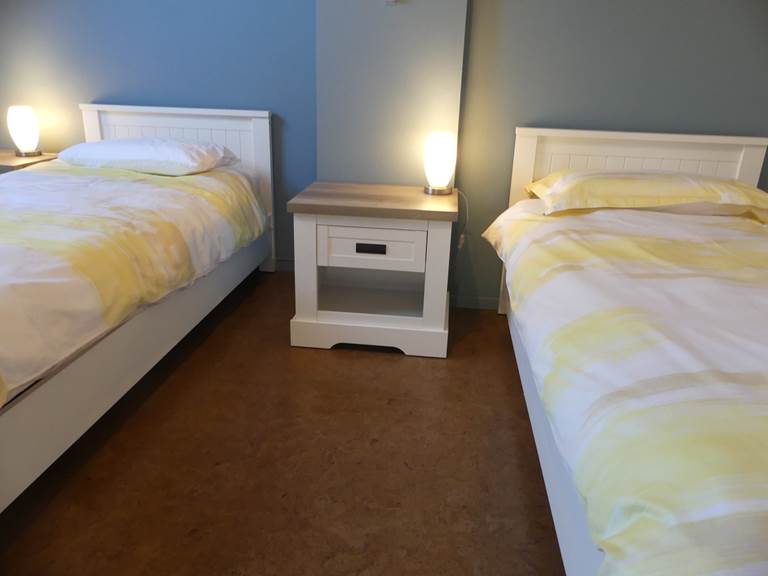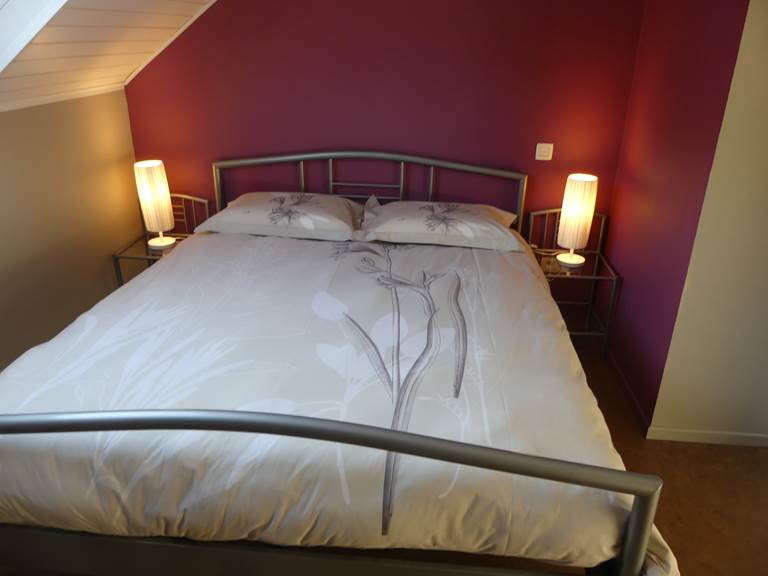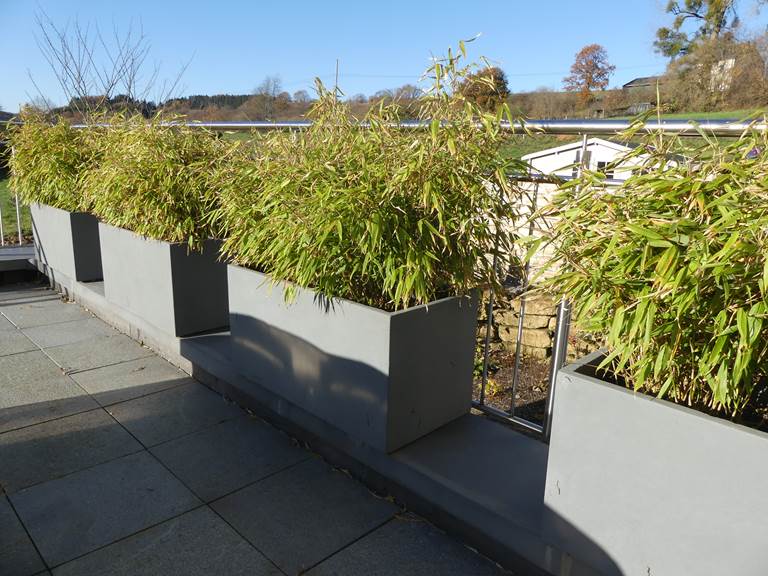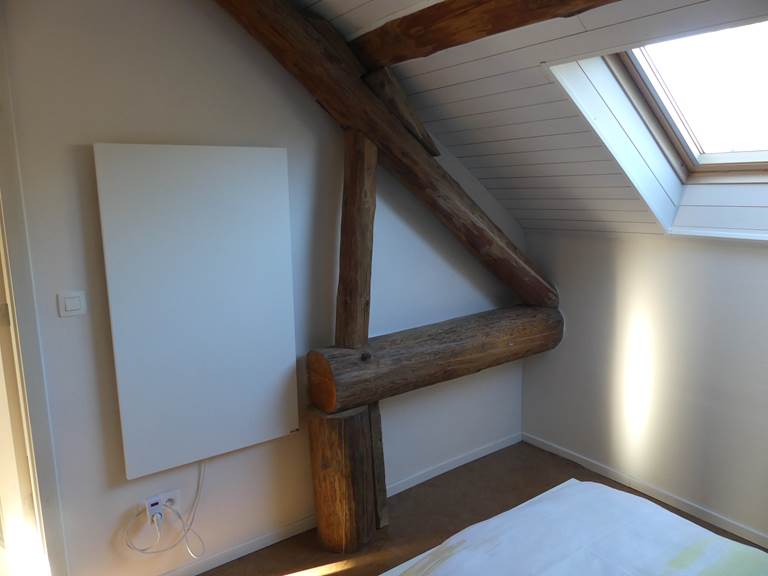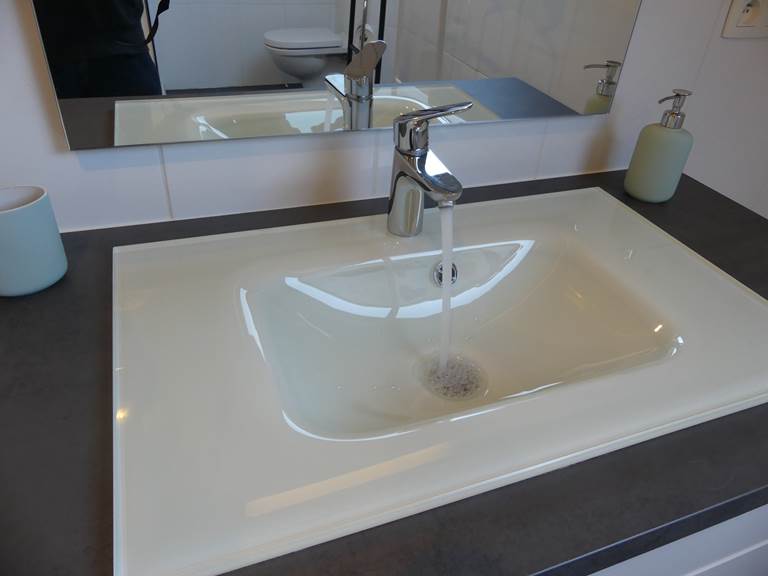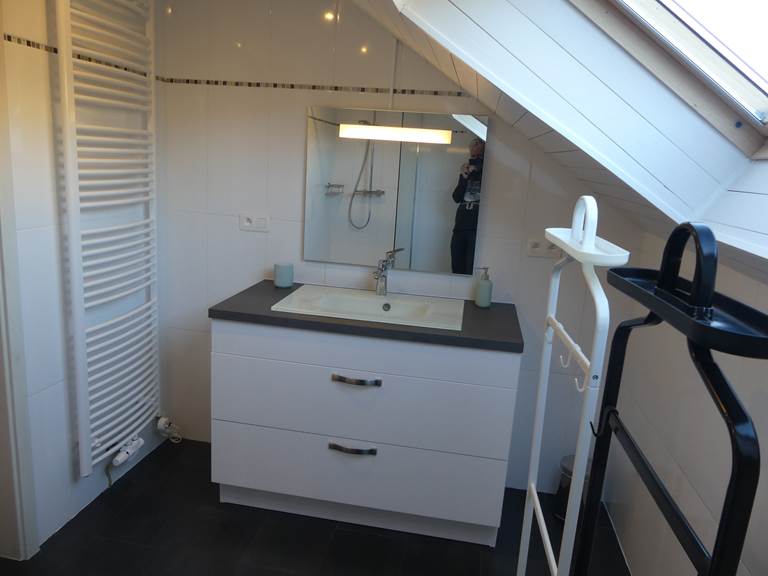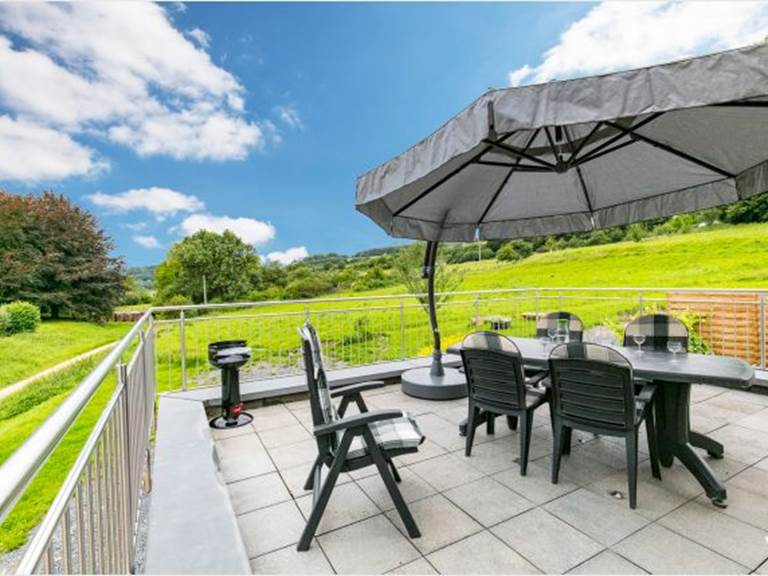 Special offers on this accommodation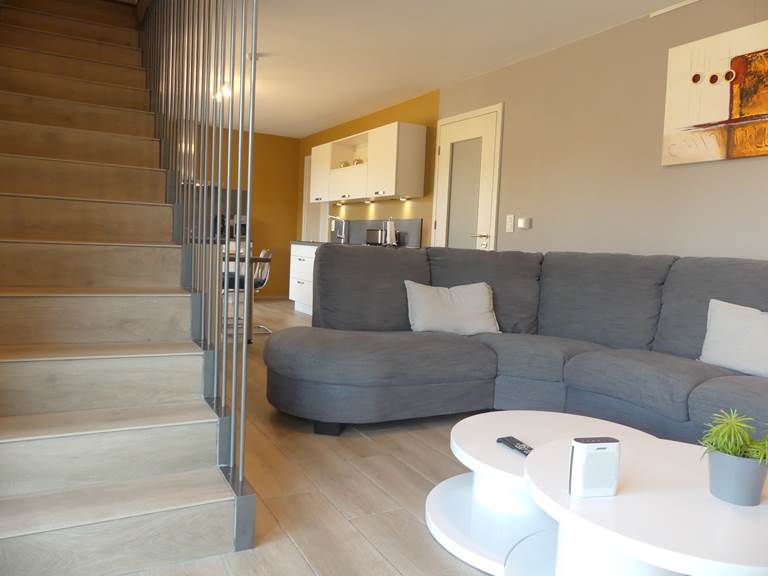 From 02 apr 21 To 05 apr 21
WK Pâques vendredi 2/04 au lundi 05/04
Gîte du Pâquis 2 (4 personnes - 1er Etage)

For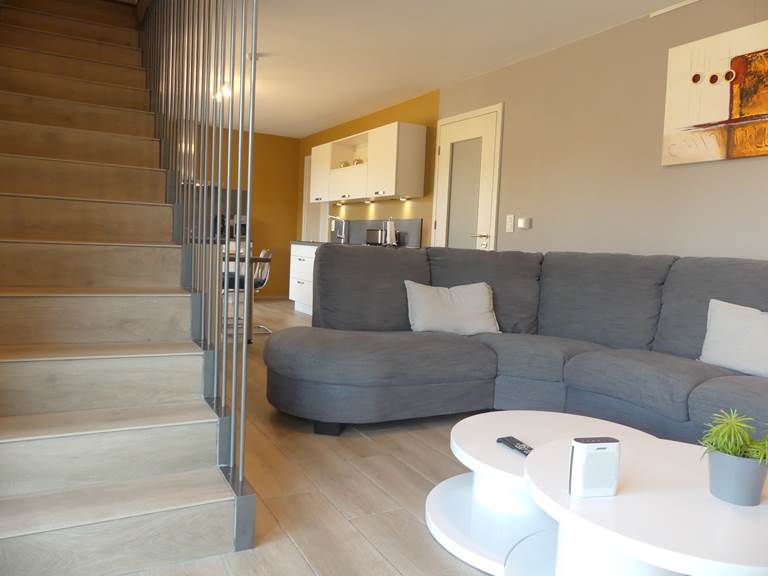 From 02 apr 21 To 06 apr 21
Week-end Pâques prolongé (du vendredi 16h au mardi 10h)
Gîte du Pâquis 2 (4 personnes - 1er Etage)

For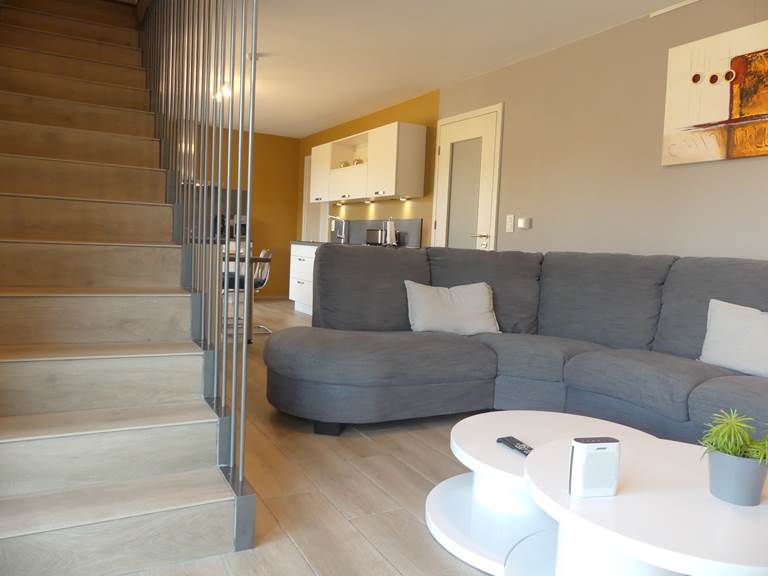 From 06 apr 21 To 09 apr 21
Midweek Pâques du mardi 6/4 16h au vendredi 09/04 10h
Gîte du Pâquis 2 (4 personnes - 1er Etage)

For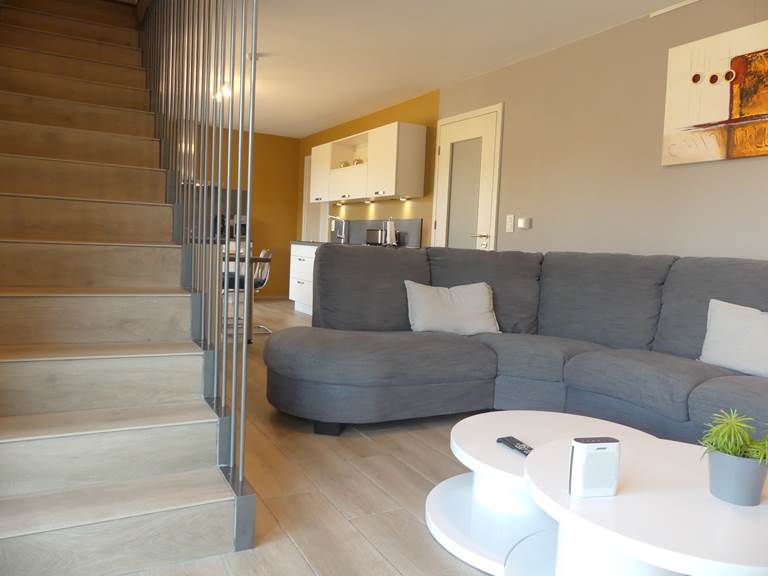 Until 31 dec 21
2-week rental (from Friday 4 p.m. to Friday 10 a.m.)
Gîte du Pâquis 2 (4 personnes - 1er Etage)

For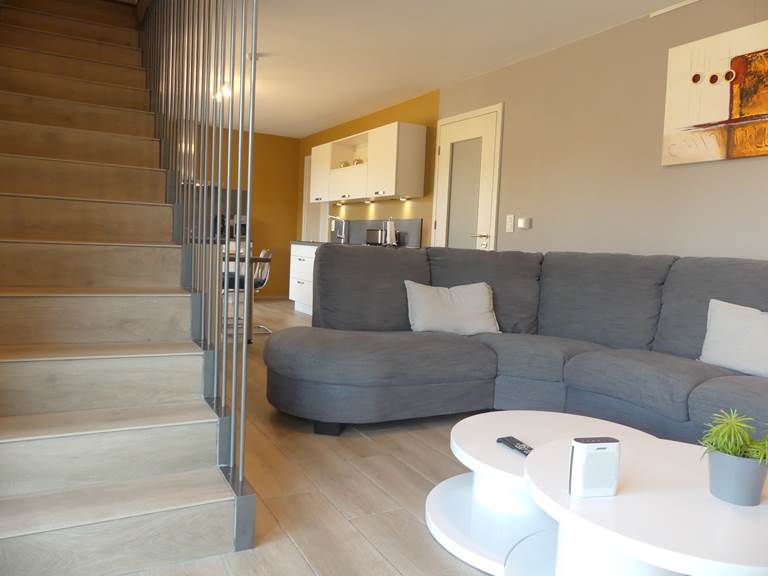 Until 31 dec 21
Weekend (from Friday 4 p.m. to Sunday 8 p.m.)
Gîte du Pâquis 2 (4 personnes - 1er Etage)

For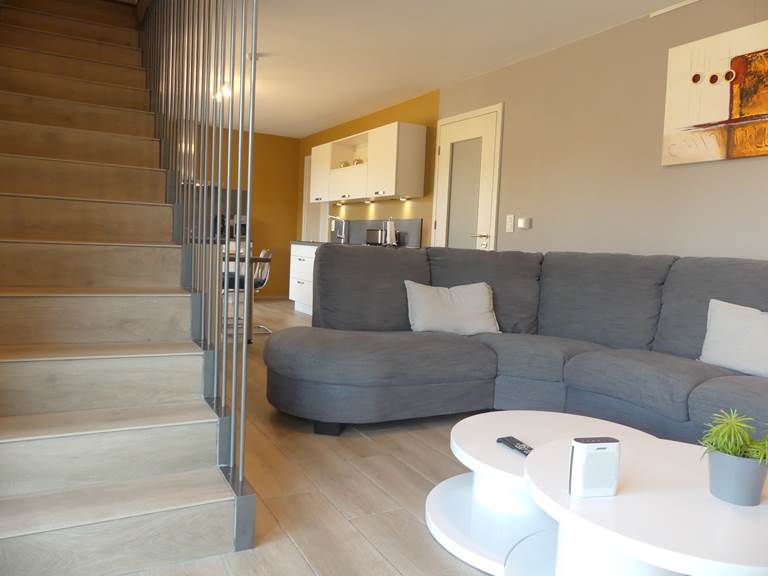 Until 31 dec 21
Midweek (du lundi 16h au vendredi 10h)
Gîte du Pâquis 2 (4 personnes - 1er Etage)

For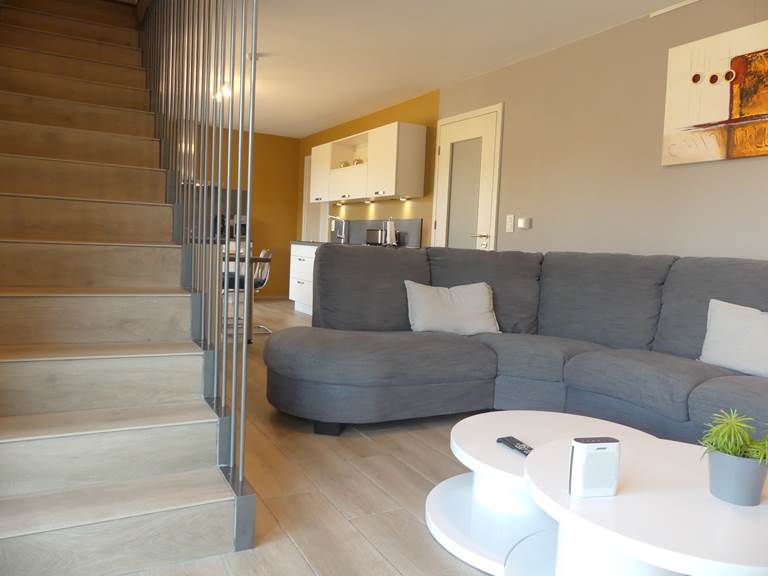 Until 31 dec 21
Long weekend (from Friday 4 p.m. to Monday 10 a.m.)
Gîte du Pâquis 2 (4 personnes - 1er Etage)

For